Would you like to know if you qualify for one of our current clinical trials? If so, then please register for one of our studies below. Your personal contact information will never be shared with anyone outside of TMA. We will remove your information from our database at any time you wish; just call us at (910) 833-1954. We look forward to speaking with you.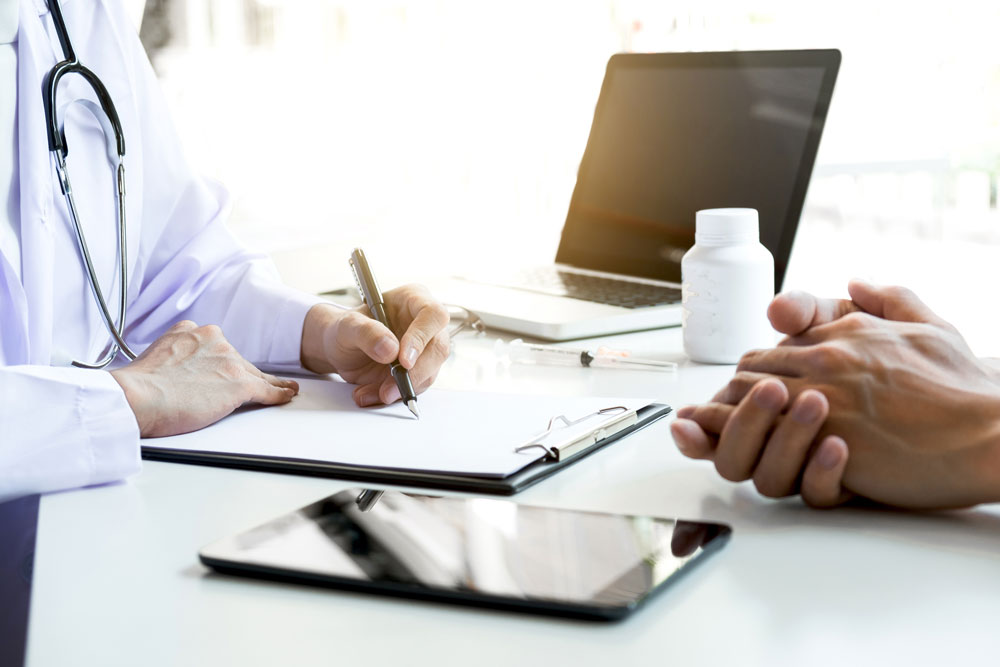 Current Clinical Trials at TMA
Refer a Friend and Receive $100
We are offering a Refer-A-Friend Bonus! For every person you recommend that enrolls in a TMA study you will receive $100!*
We are currently seeking volunteers for the following studies:
Flu Vaccine, RSV Vaccine, Pneumococcal Vaccine, Smoking Cessation
To refer a friend or see if you qualify, please call 910-833-1954 or fill out a volunteer form here.
* The $100 referral payment will be made to your existing ClinCard at the time the referred patient enrolls into the trial. An enrolled patient is defined as a patient that successfully completes the screening and Day 1 visit. The referred patient's information and study participation status will be kept confidential, and they will be made aware that someone referred them to the trial and that they may receive payment.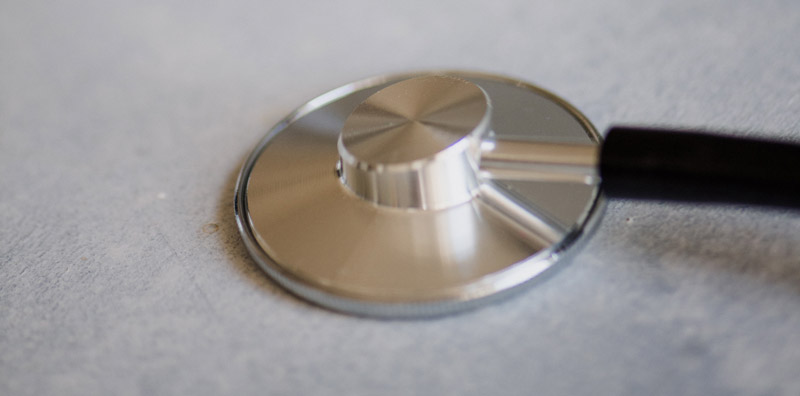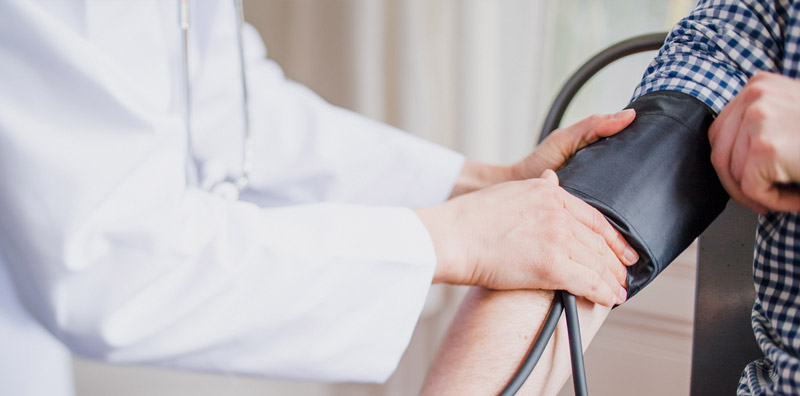 TMA's areas of study include:
** COVID VACCIINES **
Healthy Volunteers – Vaccines
Age 65 and Older Volunteers – Vaccines
Fatty Liver
Actinic Keratosis
Colorectal Cancer Screening Test
Atopic Dermatitis (Eczema)
Diabetic Gastroparesis
Gout and Cardiovascular Disease
Hepatitis C
Hypertension
Iron deficiency in chronic kidney disease
Smoking Cessation
Phosphate Binder
Rosacea
Psoriasis
Ulcerative Colitis
Warts
Bowel Preparation for Colonoscopy
Diabetes
Obesity
Acne
NASH
Iron Deficiency Anemia
IBS (d)
FLU
RSV
Volunteer for a Clinical Trial
Please fill out form completely. All fields are required.

Advancing Medicine. Improving Lives.
Have a question? We'd like to hear from you.