Clinical Research
Trial Management Associates manages and coordinates Phase II-IV industry-sponsored clinical research studies for private medical practice groups.
Benefits of Conducting Clinical Research
"They make it so easy for me to be involved in investigative medicine and clinical trials. From a professional standpoint, I found it very gratifying."
Easy Access
Offer your patients easy access to the latest clinical trial treatments
Enhance Curriculum Vitae
Learn the latest therapies and expand your expertise
Supplemental Income
Increase revenues from a non-Medicare-dependent source
Top Line Patient Care
Improve your competitive edge through increased patient referrals
Advance Medical Science
Enjoy the intellectual stimulation and satisfaction of advancing the field of medicine
Change of Pace
Take an interesting break from the routine and rigors of a clinical practice
We staff and manage your practice with experienced research personnel to provide comprehensive trial management, including data management, budget negotiations, patient recruitment, and medication administration.  All trial management duties, such as developing site specific Standards of Operating Procedures (SOPs) and quality assurance processes, are handled by our team of skilled and trained leaders.  We also conduct on-site development trainings for all investigators and employees involved in the clinical research trials.  We keep you informed of upcoming trials and opportunities that may be of interest to you, selecting only those trials which we know can benefit your patients and your practice.
Due to our strong relationships with the pharmaceutical industry and our successful recruiting record for clinical trials, we enjoy an excellent success rate of securing scientifically-significant trials.
If, after an initial evaluation of your practice, we both agree that it's the right choice for your site to join the Trial Management Associates Integrated Site Network (ISN), we're confident that you'll enjoy our collaboration in advancing medicine and improving lives.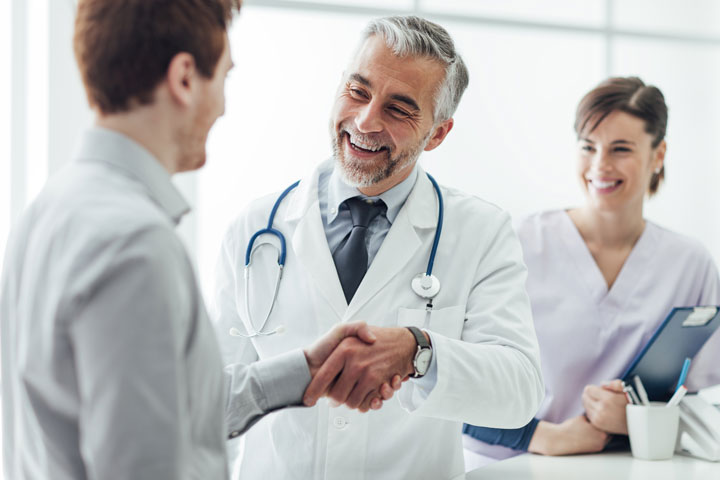 Please fill out the form completely.

Advancing Medicine. Improving Lives.
Have a question? We'd like to hear from you.