Expert Research Management
At TMA, we partner with private physician practices to successfully manage and execute Phase II-IV industry sponsored clinical research studies.
Our vast, experienced network of seasoned Principal Investigators allows Sponsors and/or Clinical Research Organizations (CROs) to reduce the time and resources required to identify, screen and qualify Investigators. In addition, our coverage allows Sponsors access to a large and diverse patient population. TMA manages and coordinates all aspects of the clinical trials to ensure accurate and timely results.
Proper Site Management is a critical component of the trial. We are meticulous in ensuring that each site follows the proper site protocol. Each site is assigned a Project Manager and Clinical Research Coordinators to work with the Investigators to provide our Sponsors efficient, high quality research results.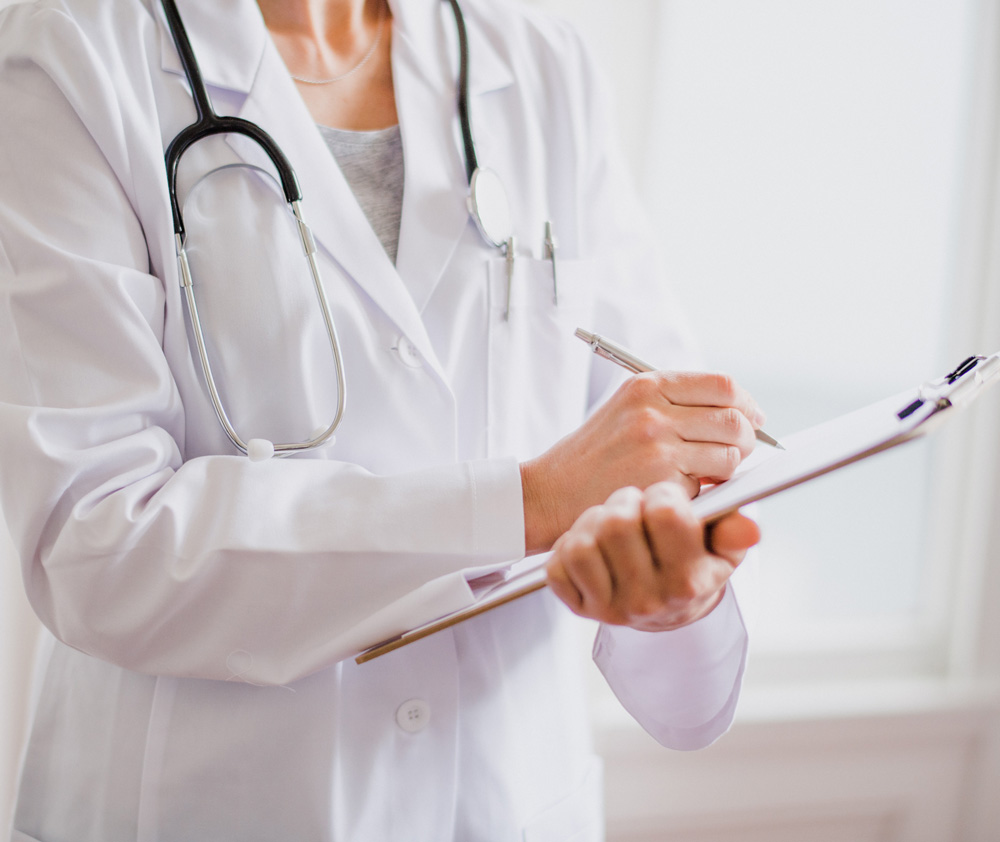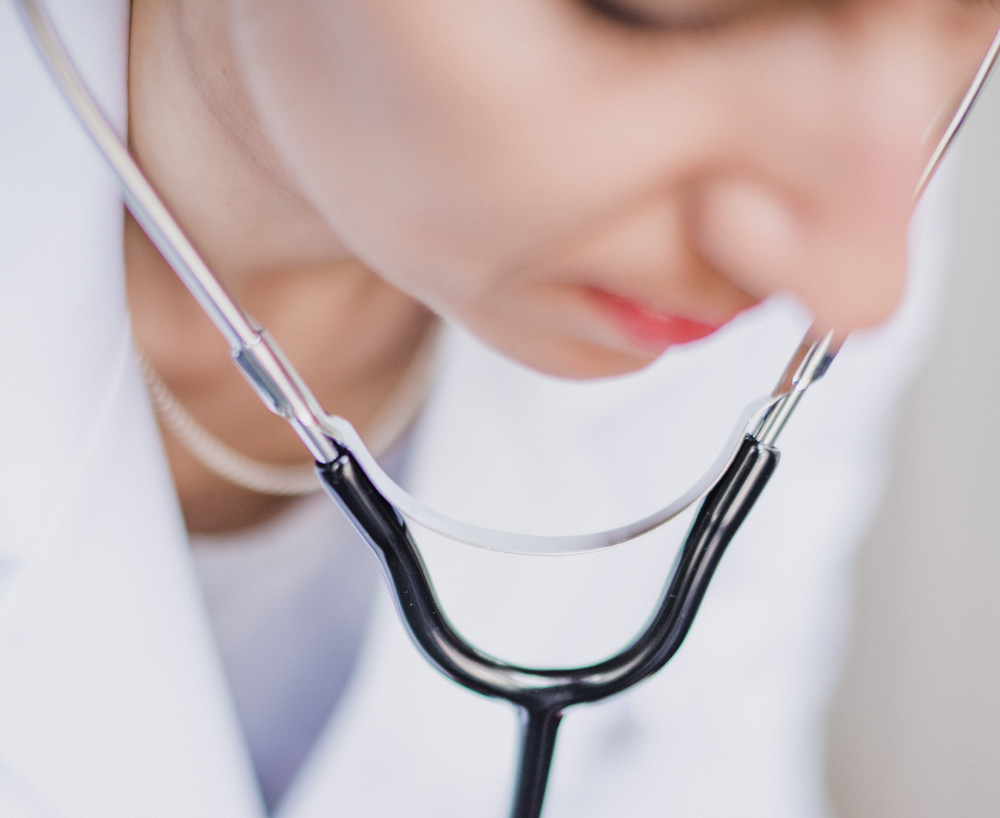 Trial Management Associates
Working with us has its advantages.
TMA offers:
Dedicated, experienced, full-time Clinical Research Coordinator/s at each site
Experienced employees in regulatory documentation preparation and maintenance
Excellent track record of meeting and exceeding patient recruitment goals
Strong working relationships with our sponsors and IRBs
Clinical Research supporting the ICH-GCP and HIPPA guidelines
Good Clinical Practice (GCP) training for Investigators and staff
Quality data management for clinical research sites
Therapeutic Areas
We focus our research on several key therapeutic areas, including:
Vaccines
Family Medicine/Internal Medicine
Nephrology
Gastroenterology
Infectious Disease
Endocrinology
Dermatology
Pulmonolgy
Cardiology

Advancing Medicine. Improving Lives.
Have a question? We'd like to hear from you.