Clinical Research Studies and Trial Management Associates
Clinical research studies are the primary way that medical researchers discover if a new treatment, like a new drug or medical device, is safe and effective in people.
Trial Management Associates (TMA) is a leading, fully integrated clinical research management company that partners with private physician practices to successfully manage and execute Phase II-IV industry sponsored clinical research studies. Our qualified Investigators, Site Managers, and Research Coordinators work together as a team, from the initial screening to the close out visit, ensuring efficiency and accuracy in our process. We pride ourselves on providing our Sponsors consistent, statistically sound data for every study performed.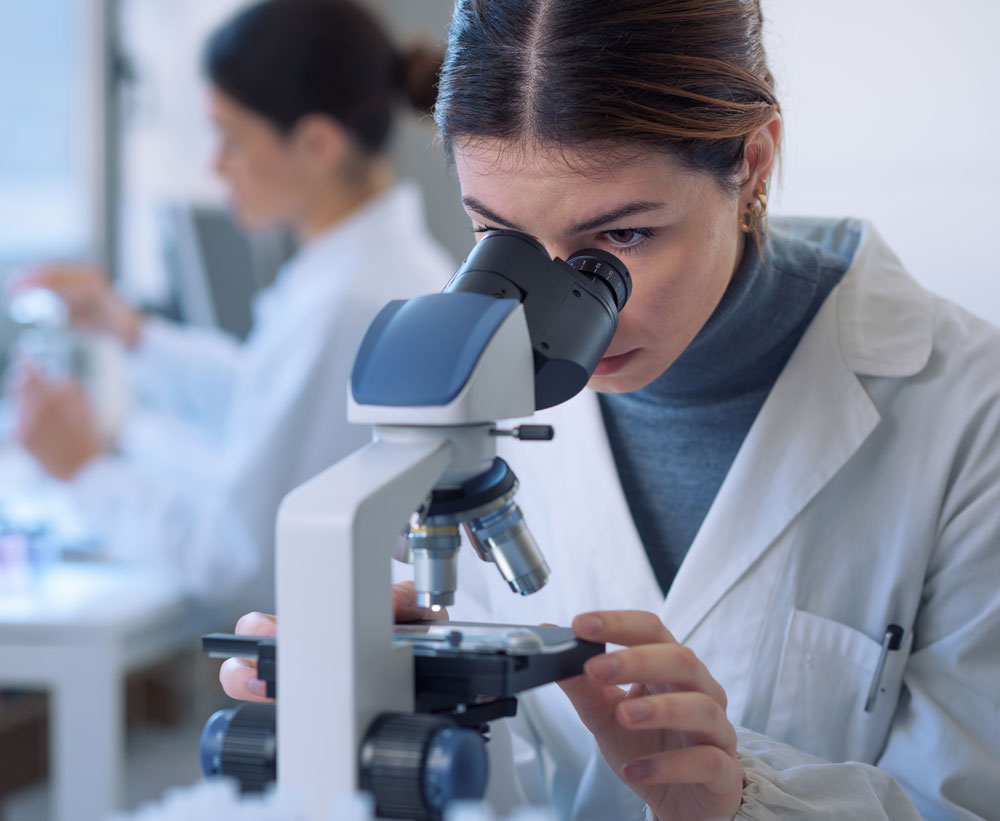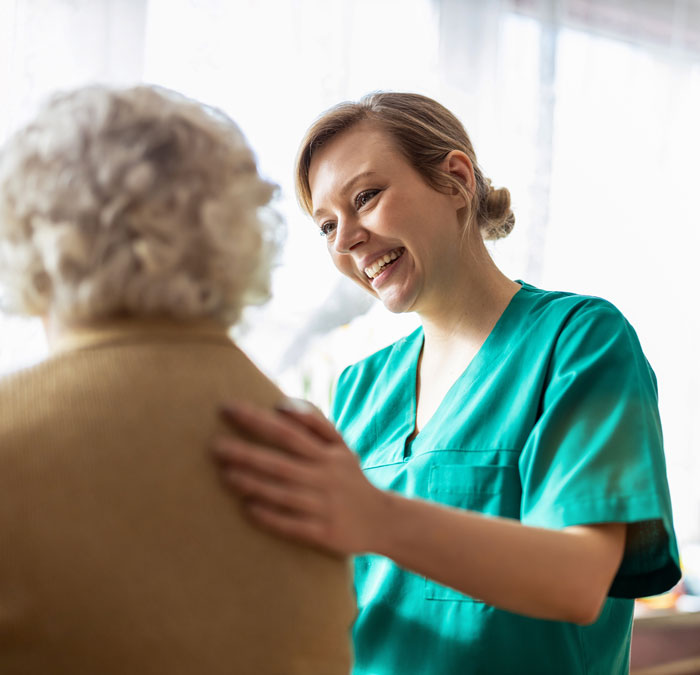 A Commitment to Clinical Research Studies
The Trial Management Associates Integrated Site Network includes many site locations. However, study volunteers will become most familiar with our facility located at 1221 Floral Parkway, Suite 101, in midtown Wilmington, NC, and our facility located at 945 82nd Parkway in Myrtle Beach, SC. The medical staff at these offices are certified in Basic Life Support (BLS) and/or Advanced Clinical Life Support (ACLS). This training ensures recognition of, and quick response to, any rare adverse reactions that may occur. Qualified study volunteers receive study related procedures and medications at no cost. In addition, study participants are compensated for their time.
Read more about becoming a study volunteer, or visit our frequently asked questions page.
Volunteer for a Clinical Trial
Please fill out form completely. All fields are required.

Advancing Medicine. Improving Lives.
Have a question? We'd like to hear from you.