A Team Approach to Clinical Research
Our qualified Investigators, Site Managers and Research Coordinators work together as a team, from the initial screening to the close out visit, ensuring efficiency and accuracy in our process. We pride ourselves on providing our Sponsors consistent, statistically sound data for every study performed.
The Trial Management Associates Integrated Site Network is comprised of medical experts in the fields of family practice, gastroenterology, dermatology, nephrology, and infectious disease.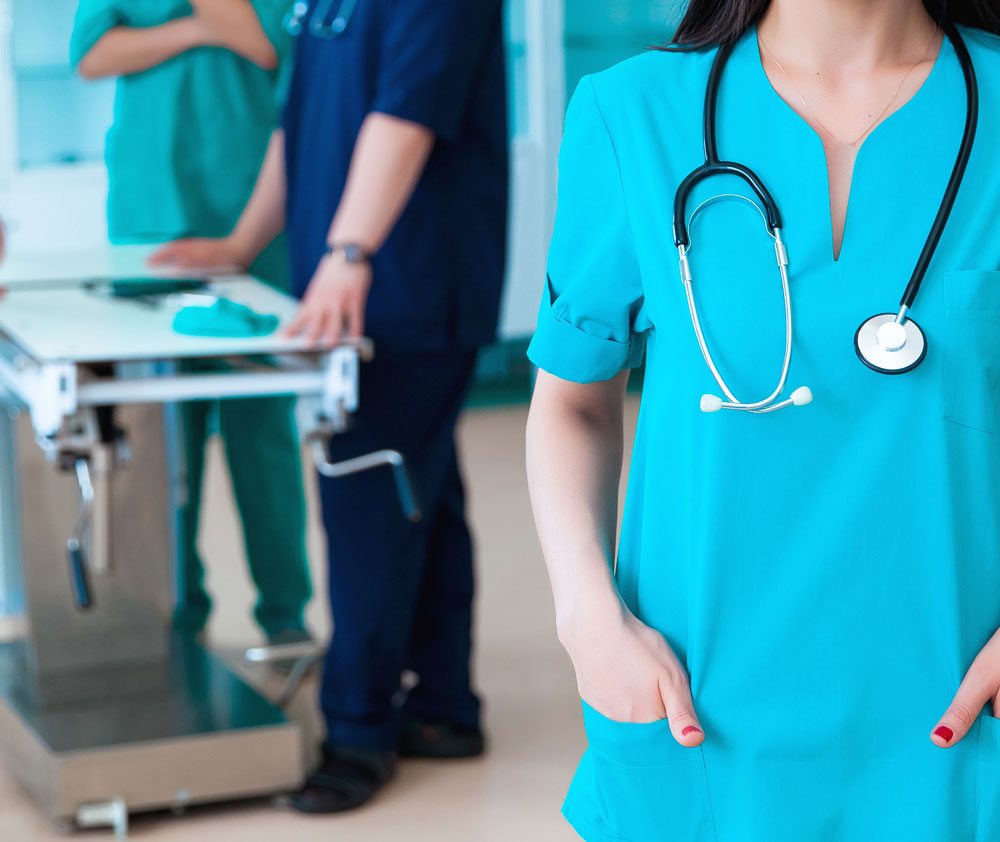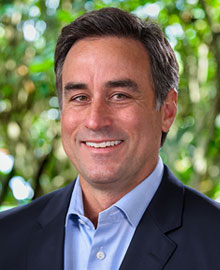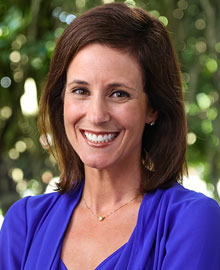 Kat O'Malley
Vice President Patient Engagement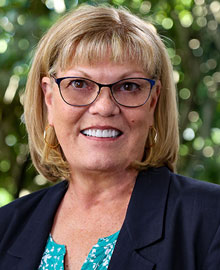 Flo Abbott
Executive Director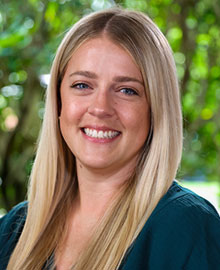 Megan Crouch
Director of Operations Wilmington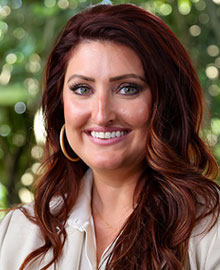 Courtney Bond
Director of Operations
Myrtle Beach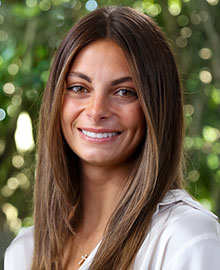 Isabella Owens
Financial Analyst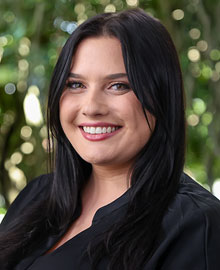 Taylor Gravitte
Regulatory Director
Phil Dattilo
Phil graduated with a Bachelor of Science and a Master of Science from the College of Textiles at North Carolina State University. He discovered his love for research during his master's program while completing his thesis on developing the Quill barbed absorbable suture.
He began working as an analyst at PPD in Contracts and Proposals in 2004 and was promoted to Director of Business Development. In 2011, he left PPD to become part owner of TMA, and purchased the company outright in 2014.
When he's not working, Phil enjoys spending time with his lovely wife of 20 years and their three kids, surfing, and fanatically cheering on the N.C. State Wolfpack.
Kat O'Malley
Kat received a Bachelor of Arts in Chemistry and a Bachelor of Science in Zoology from North Carolina State University. She spent 17 years in the pharmaceutical industry as an Executive Sales Representative with Merck and Cardiovascular Specialty Sales Representative with Boehringer Ingelheim.
Kat joined the TMA team in 2021 as Vice President of Patient Engagement. She is honored to be working alongside of TMA's board-certified physicians and clinically trained staff and loves engaging with patients and the community.
When Kat is not actively recruiting patients for TMA's clinical research trials, she enjoys spending time with her two children, exercising, relaxing at the beach, laughing with friends, and cheering on the Wolfpack.
Flo Abbott
An Ohio native, Flo moved to Wilmington in 2010 to be closer to the beach and family. She received a nursing degree from the W. Howard Nicol School in Green, Ohio, and began her nursing career in family practice before starting a career in research in 2006 at a site in Ohio.
From there, she continued to learn more about this exciting field and grew in her knowledge and experience. She has a wide variety of therapeutic experience and has worked in trials across many specialties including nephrology, cardiology, endocrinology, dermatology, and more. She has been with TMA since 2010 and has enjoyed seeing the tremendous growth and changes in the company. Outside of work, she spends time with her family and her goldendoodle, Cody.
Megan Crouch
Megan received her Bachelor of Science in Public Health from UNC Greensboro. After graduation, she worked in retail management for four years, and joined the TMA team in 2016. She began as a research assistant and moved into the coordinator role in 2017. She became Director of Operations at the Wilmington location in 2022. Outside of TMA, she enjoys spending time with family and going to the beach.
Courtney Bond
Courtney received her Bachelor of Science in Public Health from Coastal Carolina University and an associate degree in Nursing from Horry-Georgetown Technical College. She became a Registered Nurse in South Carolina in 2014 and worked as a Pediatric Nurse at Inlet Pediatrics of Murrells Inlet, South Carolina, from 2014 to 2022.
She joined TMA in February 2022 as the Director of Operations for TMA's Myrtle Beach office. She is excited for the opportunity to use her medical background to change medicine for the better through research.
She spends her spare time with her husband, two children, and local family and friends, usually on the water. They love to be outdoors, on a boat, camping, or traveling to the mountains. They also go to Coastal football and Carolina Panthers games every chance they get.
Isabella Owens
Isabella received her Bachelor of Science in Business Administration and Finance from East Carolina University's College of Business in 2022. She joined TMA as a financial analyst, bringing her multiple certifications to the company, including Adobe, MIS, and BB&T Emerging Leaders, as well as Master Program Certifications in Microsoft Excel and Word.
When not crunching numbers for TMA, Isabella enjoys long walks, barre classes, fashion, shopping, and going to the beach.
Taylor Gravitte
Taylor majored in psychology at University of North Carolina Wilmington, graduating in 2020. She developed her interest in research there while conducting a study for her capstone, in which she tested olfactory senses when a person's sight is temporarily taken away by a blindfold. She joined TMA as Regulatory Director to assist with the Phase II and Phase III COVID-19 trials and has worked on every trial since.
When not at work, Taylor enjoys exploring Wilmington, hanging out with her Frenchie at the beach, trying new restaurants in town, and reading.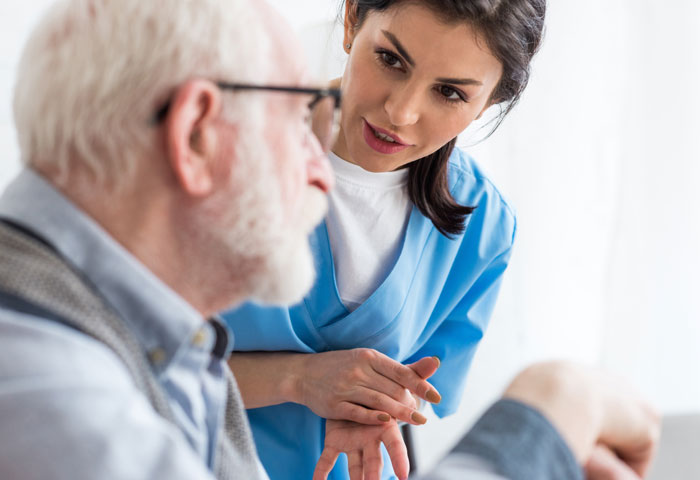 Trial Management Associates (TMA) is a leading fully integrated clinical research management company that partners with private physician practices to successfully manage and execute Phase II-IV industry sponsored clinical research studies.
Choosing to participate in a clinical trial is an important personal decision. At Trial Management Associates our staff is dedicated to providing top level patient care. Your safety and health is our top priority.
Volunteer for a Clinical Trial
Please fill out form completely. All fields are required.

Advancing Medicine. Improving Lives.
Have a question? We'd like to hear from you.